Offering Newsletter Printing As A New Service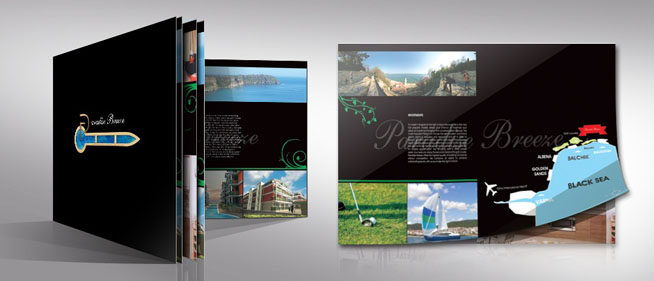 As a printer, you should know that one of the best ways to display a company's entire inventory is a picture-filled catalog. Catalogs offer the ability to showcase an array of items to an interested customer in a managed and direct form, with little room for indecision. For companies with a vast inventory that spans several categories, catalogs can be the ideal way to generate sales, particularly as consumers typically hold on to catalogs after the first read.
A clean, colorful catalog can display all that your customers' company has to offer in an intriguing fashion, with the ability to highlight specific items on an individual basis. The key is to find affordable printing, and that is where Color FX comes in for all your wholesale catalog printing needs. A brand new catalog can be just what your customer's company needs to display their best products in a direct, clean and organized fashion and with an eye toward future sales.