Offering Newsletter Printing As A New Service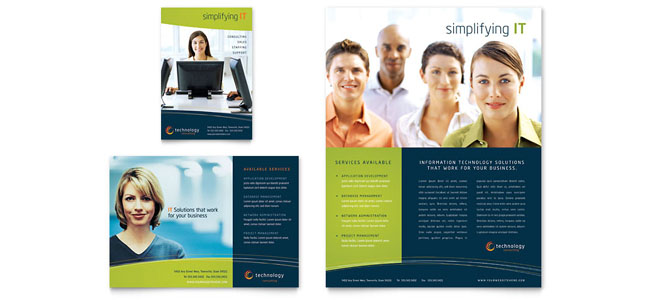 One of the most common orders you'll get as a printer is flyer printing. If your customer's company is looking for the opportunity to introduce itself to a variety of customers on an individual basis, they'll want to consider flyer printing. Flyers are the perfect tool to get your customer's company name out in a hurry. Flyers immediately put your customer's company or brand into the mind of the consumer, without any additional help needed. We see them on our cars and posted on street lamps and lining the walls of our cities for a reason.
Consider flyer printing for your customer's business if they're looking for a great way to drum up interest through word-of-mouth and through person-to-person interface. Clean, sharp, well-designed flyers can make any event or product stick out to the consumer and Color FX is your place to go for the best flyer printing. This will increase your customer's visibility immediately and give their company the chance to reach a vast array of customers quickly and with a chance to spread the word even more.