Additional 10% Off For a Limited Time!
For a limited time, get an additional 10% off already discounted Booklets and Catalogs orders. Use code: 10MD2015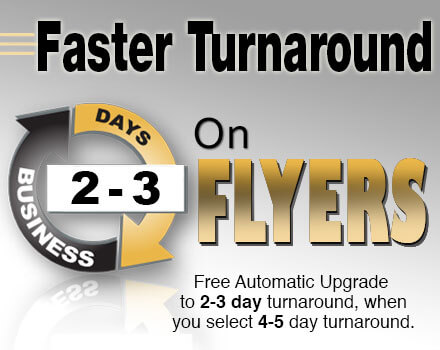 Free Turnaround Upgrade!
For a limited time, get an automatic free upgrade to 2-3 business day turnaround on any Flyer order. Make sure you select 4-5 day turnaround at checkout, and we will automatically upgrade it to 2-3 business day turnaround on our end.
General & Tech Info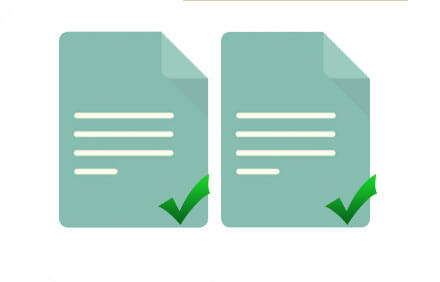 How To Prep Your Files
Export or save your files as PDF using the PRESS QUALITY or PDFx-1a preset from your layout program. Please make sure it includes a min. 0.125″ bleed, crop marks, Color mode CMYK.If you don't have the option to save it as PDF, you can save/export your file as TIFF or JPEG format, 300 dpi (Photoshop)-with min. 0.125″ bleed, CMYK.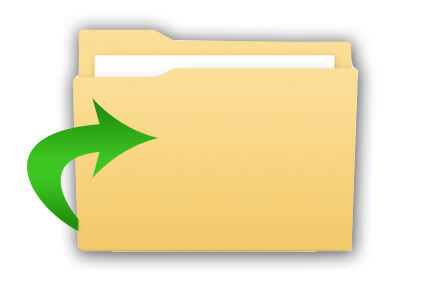 How To Submit Your Files
Please avoid the use of special characters in file and folder names such as: <> / : * ? " | PostScript files are to be written according to specifications outline in PostScript Submission for Computer to Plate (PDF) customer guide. Please supply us with die lines (set to overprint) and any other special instructions, so your file can be expedited in a timely fashion. You can upload files via our enhanced upload engine, or you can contact us for other options.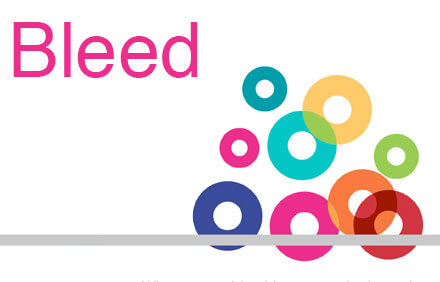 What Is Bleed?
Bleeds allow you to run artwork to the edge of a page. On a press, the artwork is printed on a large sheet of paper and then trimmed down to size. If you do not allow for a 1/8 of an inch bleed, any misalignment while cutting will result with the artwork not running to the edge of the paper. Bleeds ensure you get the results you need