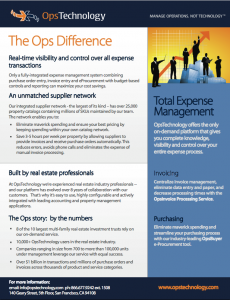 Make the first impression people have of your company memorable by creating professional, high quality marketing and sales sheets.  To create a sales or marketing sheet that will work hard for you follow some of the tips below. ColorFX is proud to be your printing partner and is committed to helping you grow your business by producing high quality print products for your company.
Make a comprehensive checklist for your design.
It should contain these:
•    300 dpi minimum resolution for best image quality (so it's not blurry)
•    Correct dimensions for the image size – you can use online image size calculators
•    1/8" bleeds for all sides – so that you won't have to trim parts of the image. As a help aid, you can download free templates from our website.
•    Make the color changes yourself, when you submit files in other color modes it will be converted to CMYK, so it's best if you make those changes up front.
Choose images with high color quality
The more vivid your sheets are the more attention they will grab.  Avoid grayscale images and use glossy and bright photos. Evaluate it carefully and show others and get their feedback as well. Be sure your sales or marketing sheet uses colors that best represents your business.
Choose a wise printing business partner.
We know you have to lay out all your options first and make sure that when you choose a print company to work with you want not only high quality work and amazing customer care but affordable prices.  Color FX is excited to offer not only the best prices for high quality work in the industry but also features not available with any other print company, like the ability to order custom sizes and quantities while still receiving amazing savings.
We have been operating for more than 2 and a half decades now and we are proud to say that we have been a very successful business partner for all of our clients! Please check out our website for more details on our printing services.