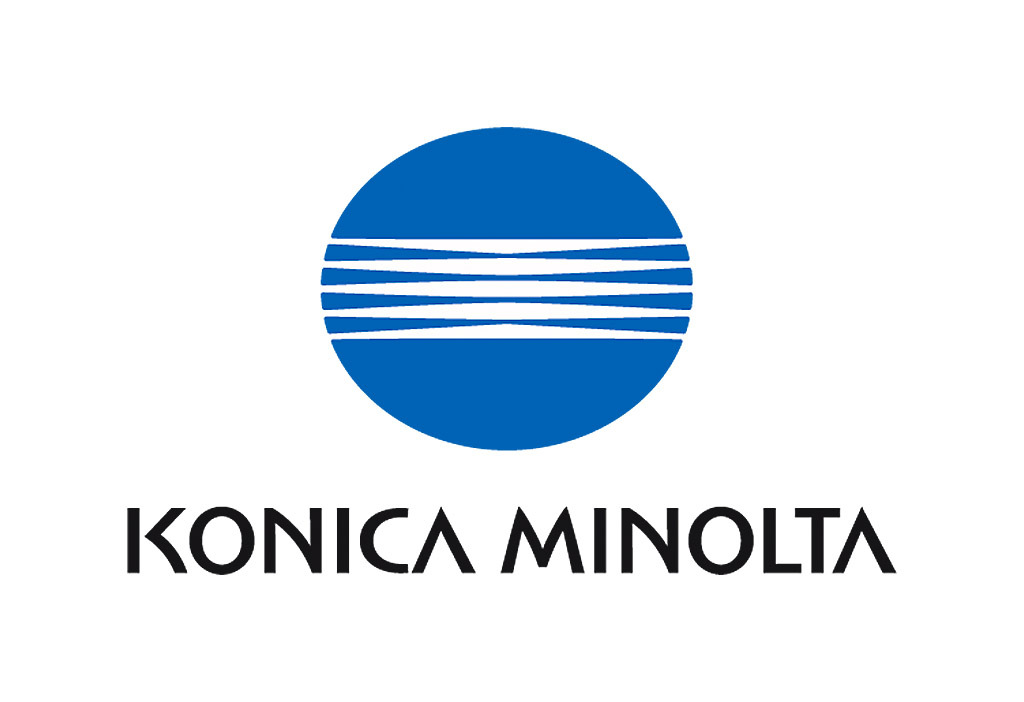 Konica Minolta announces their brand new bizhub PRO 1200 series monochrome digital press and that it will be powered by EFI MicroPress RIP.  The combination of technology from the bizhub line and EFI will deliver high performance and much feature-rich document solution that will allow for more control over the pre-press processes.  The new bizhub monochrome digital press is stated to combine the two most important elements in printing, quality and speed.  The top model, the bizhub 1200 and the bizhub 1200 PRO, is docked at printing 120 ppm whereas the lower model, the bizhub Pro 1051, is at 105 ppm.
Kevin Kern, Senior Vice President, Marketing, Konica Minolta Business Solutions U.S.A. Inc. was quoted:
"Our bizhub PRO 1200 Series is built to be a professional replacement for offset systems in the digital era, so we once again joined forces with EFI, a leader in digital RIP and workflow technology, to drive these systems."
Because the EFI MicroPress streamlines and automates workflows it allows for an increase in efficiency and reduction of cost.  Natively, EFI MicroPress can process PostScript, PDF and XPS at a more efficient rate and accurate output.  This is especially useful for last minute jobs because you won't have to revert back to a native file to make any changes.  The EFI MicroPress is also scalable to manage and handle up to 12 digital print engines to meet future growth.