Tag: wholesale trade printing companies
Colorfx Custom Print Solution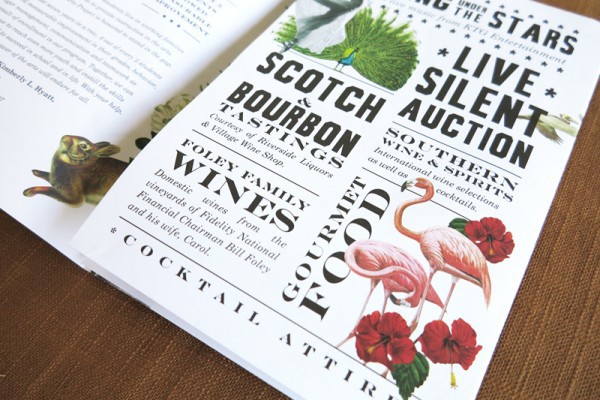 For good reason buyers of trade printing became excited about dramatic and sweeping decreases in prices as a result of ganging print jobs together. Prices came way down while reseller profits increased in many cases. Unfortunately in the process the end user became neglected regarding unusual sizes or quantity requirements that didn't align with established gang-run choices. If the end user needs 3,000 they obviously can't buy 2,500 and 5,000 leaves them with 2,000 unwanted and unneeded. Not a particularly efficient solution for ecological reasons either. If the size the end user wants doesn't match the choices available they often hear "it's really going to cost you if you don't choose from the available options". Like most other printers we too got caught up in that rat-race and we quickly saw the customers real needs being ignored. If the customer wants 6,250 printed of a non- standard size to make their piece unusual, interesting or more effective, they shouldn't be price penalized. At Color FX they won't be. It wasn't easy but our new system allows instant quotations on any quantity, size or shape imaginable and will lead the way to true satisfaction for end users. With no limitations or restrictions on size or quantity, no waste and unleashing the full potential for creativity, Color FX once again proves the customer comes first.

Acrobat Help – Print booklets using Acrobat or Reader-Colorfx help & Support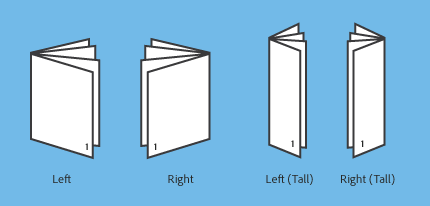 Acrobat Help / Print booklets using Acrobat or Reader
You can print a multipage document as a booklet. Acrobat or Reader lays out the pages two per sheet. When you collate, fold, and staple the double-sided sheets, the result is a single book with the correct page order.
If you need help please call 1-877-763-7671 at Colorfx Inc. and talk to an account representative. We are here to help you.
#Adobe #printing #bookletprinting #printingabooklet #catalogs #colorfx
https://helpx.adobe.com/acrobat/kb/print-booklets-acrobat-reader.html
Wholesale Printing at its Finest
Not many wholesale trade printing companies provide fine quality products at such affordable prices as ColorFX does. ColorFX has served in the wholesale printing industry for fifteen years and we have never stopped providing the highest quality services and products for our customers. It's no wonder we currently serve over ten thousand trade printer resellers throughout the United States!
ColorFX makes placing orders simple with our easy-to-navigate website. Not only will placing an order be worry-free, you won't have to worry about turnaround time either! We know that our customers have to meet schedules with their own clients, so we make sure to deliver when we say we will.
Not only do we absolutely guarantee that you will be satisfied with our prices, we're also positive that you'll be please with the quality of our product as well! At ColorFX, we know that your reputation as a business is on the line with the product you purchase from us. That is why we work hard to ensure that you receive the highest quality product possible so that your company can maintain its great reputation!
We even take care to offer the best delivery services possible, so that your order is never delayed. With so many great products and helpful services to choose from, don't you think it's time to trust us with all your wholesale trade printing needs?