We would like to take this time to inform you all about what we have done for you this season. In order to help you and your client save BIG, we have reconfigured our pricing tool at colorfxweb.com. In order to reflect an even larger discount, we have reconfigured our pricing tool until the end of 2015.

Excellent Selection
We fulfill custom calendar printing orders in three sizes: standard 11" x 8.5", medium 11" x 11", and large 12" x 12", with or without covers. Within these size ranges exists an almost infinite range of customizable options. Looking for 100# glossy book paper? We've got that. How about the number of pages? We offer 24, 28, and 32 page lengths as standard, but we can customize your order as needed. We offer from 500 to 30,000 calendars per order, and anything in between.
Customize Your Order
And that is only the beginning of our available options. We can mix and match paper weights, ink types, paper coatings, special bindings, printing sides, quantity, and turnaround times to provide the ultimate in customization for your customers. Why wait? [wr_button button_text="Register with Color FX Web today." link_type="url" button_type_url="https://www.colorfxweb.com/ecommerce/ecommerce_register.aspx?type=reseller" open_in="new_browser" icon="icon-user" button_alignment="inherit" button_margin_top="0″ button_margin_left="0″ button_margin_bottom="0″ button_margin_right="0″ button_size="default" button_color="btn-default" appearing_animation="0″ disabled_el="no" ][/wr_button]
If that wasn't enough, for the next 30 DAYS we are sending a very important message to everyone. With the ColorFX, Inc Price Match Guarantee you can save an additional 2% on top of the lowest price you can find out there online. Considering our work, experience, and reputation backed by many Print Excellence Awards there should be no doubt in your mind about who to choose as your local trade printer.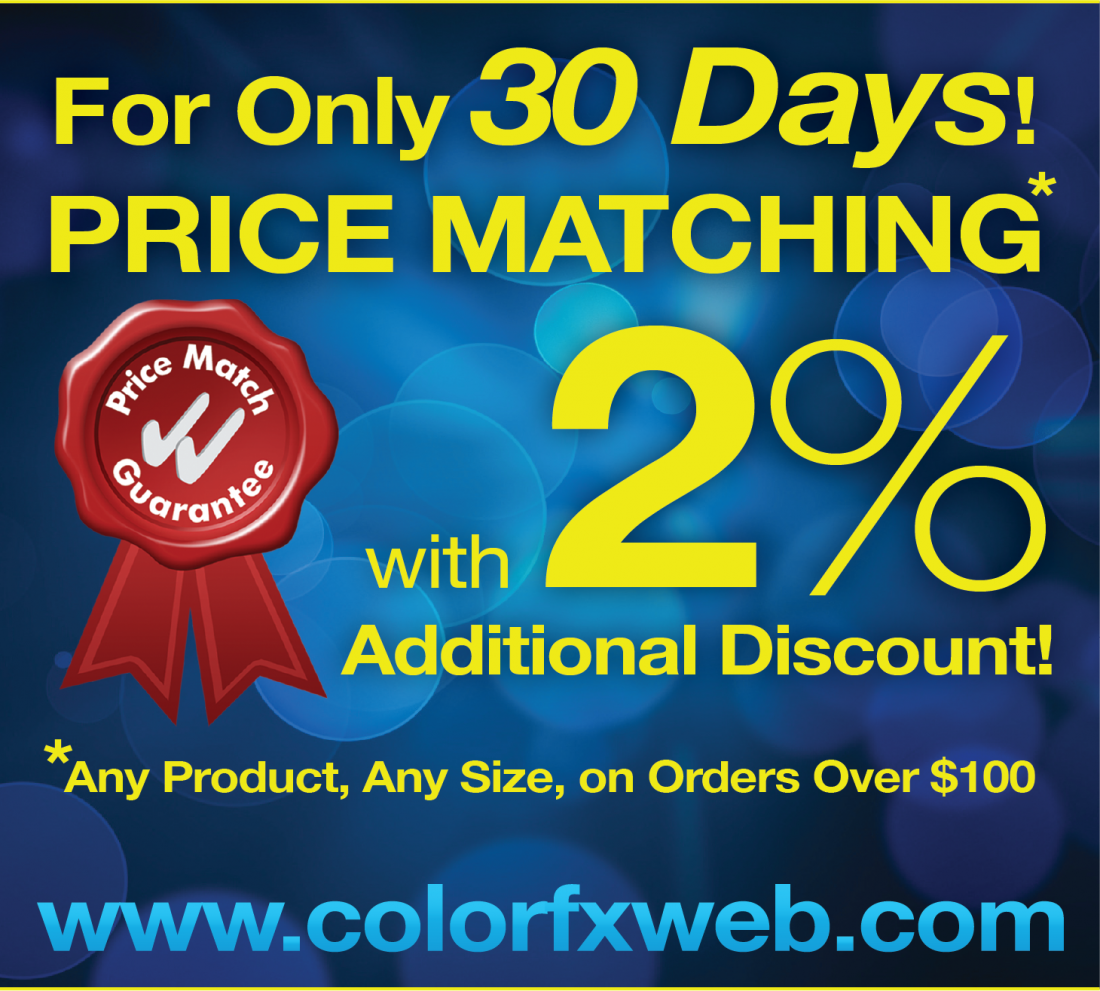 Work Closely With Our Team
The team at Color FX Web understands that your time is valuable. In order to minimize the time spent on your printing projects, we assign one of our dedicated employees to your account. Enjoy the benefits of having a dedicated account manager to help you place your order, answer any questions you have and provide status updates.