How to set up a Spot AQ job?
When creating a Spot AQ job, you must include a Spot AQ file along with the regular full color file. The Spot AQ file is used to show where the AQ will be placed.
CMYK File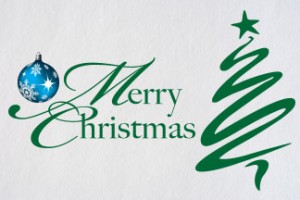 Spot AQ File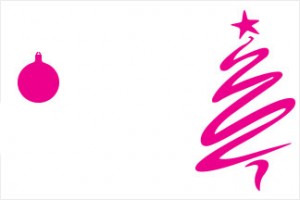 Use 100% Magenta on your Spot AQ Mask or any Spot Color (100% Solid).